6th Annual
Lexington Music Awards
January 26, 2020
Lexington's History Lyric Theatre
2019 Lifetime Achievement Awards Go to……
Greg Austin
William Harry Clarke
Jarrod Figgs
Caroll Hall
Jeff Hood
The first winner of the Ben Lacy Guitar Award is Ross Whitaker.
The winner of the first TeeDee Young Blues Award is Rachel Crowe.
Paulie Felice won this years Jay Flippin Music Educator Award.
CATEGORY: INDUSTRY
Venue: The Burl
Gear Store: Willcutt Guitars
Music Business: CD Central
Studio/Engineer: Sneak Attack - Jason Groves
Soundtech: Matthew Florez
Jay Flippin Music Educator: Paulie Felice
Radio DJ: Joey Truax WLXU
Gear Repair: Willcutt Guitars
CATEGORY: PERFORMANCE
Female vocal: Taylor Hughes
Male Vocal: Deven Roberts
Drummer: John Knight
Ben Lacy Guitar Award: Ross Whitaker
Bass: Tom Covello
Keys: Lee Carroll
Wind/Brass: TIE -Michael Cruse & Paul Osborne
Strings: Blakeley Burger
CATEGORY: STYLE
Americana/Folk: Rooster's Crow
Bluegrass: The Wooks
TeeDee Young Blues Award: Rachel Crowe
Classical: Lexington Philharmonic
Country: Taylor Hughes
Hip-hop/rap: Devine Carama
Jazz/Latin/World: DOJO
Funk/Reggae/R&B: Driftwood Gypsy
Pop: Vanessa Davis
Rock: Magnolia Boulevard
Cover: Graveyard Romeos
Singer-songwriter: Michael Tyree
CATEGORY: SPECIAL AWARDS
Community Service: Freddie Moore (Fred Moore Music)
Critic's Choice: Chester Grundy
Album of Year: "Sour Cream" - Sour Cream
Song of Year: "Painkiller" - Maggie Lander
2018 Award Winners
2018 LIFETIME ACHIEVEMENT AWARDS
Ronn Crowder
Montgomery Gentry
Sara Holroyd
Tee Dee Young
SPECIAL AWARDS
Jay Flippin Music Educator Award: Paul Felice
Critics' Choice Award: Italian Beaches
Community Service Award: Twisted Cork Songwriters in the Round
Album of the year: "Silhouettes" by A Little Bit More
Song of the year: "Tried and Crucified" by Whitney Acke and Ray Adams
AWARDS BY GENRE
Best Americana/Folk: The Local Honeys
Best Blues: Tee Dee Young
Best Classical: Lexington Philharmonic
Best Bluegrass: The Wooks
Best Country: Sundy Best
Best Hip-Hop/Rap: Devine Carama
Best Jazz/Latin/Big Band/World: (Tie) Gayle Winters and Zach Brock
Best Singer-Songwriter: Whitney Acke
Best Pop: Brother Smith
Best Rock: Magnolia Boulevard
Best Cover Band/Variety Act: Rebel Without a Cause
Best Funk/R&B/Reggae: Driftwood Gypsy
INDIVIDUAL ARTIST AWARDS
Best Female Vocalist: Taylor Hughes
Best Male Vocalist: Derrick Spencer
Best Drummer/Percussionist: Tripp Bratton
Best Guitarist: Ben Lacy
Best Bassist: Bob Bryant
Best Keyboardist: Raleigh Dailey
Best Wind/Brass: Miles Osland
Best Strings: Raymond McClain
INDUSTRY AWARDS
Best Live Music Venue: The Burl
Best Music Store (instruments): The DooWop Shop
Best Music Store (CDs, etc.): Pops Resale
Best Recording Studio/Producer/Engineer: Long Island (Steve Nall)
Best Live Sound Tech: Matt Florez
Best DJ (radio): DeBraun Thomas, WUKY-FM
Best instrument repair/builders/customization: Wilcutt Guitar
Nominees votes have been cast. Winners will be announced at the show on Sunday, January 28th.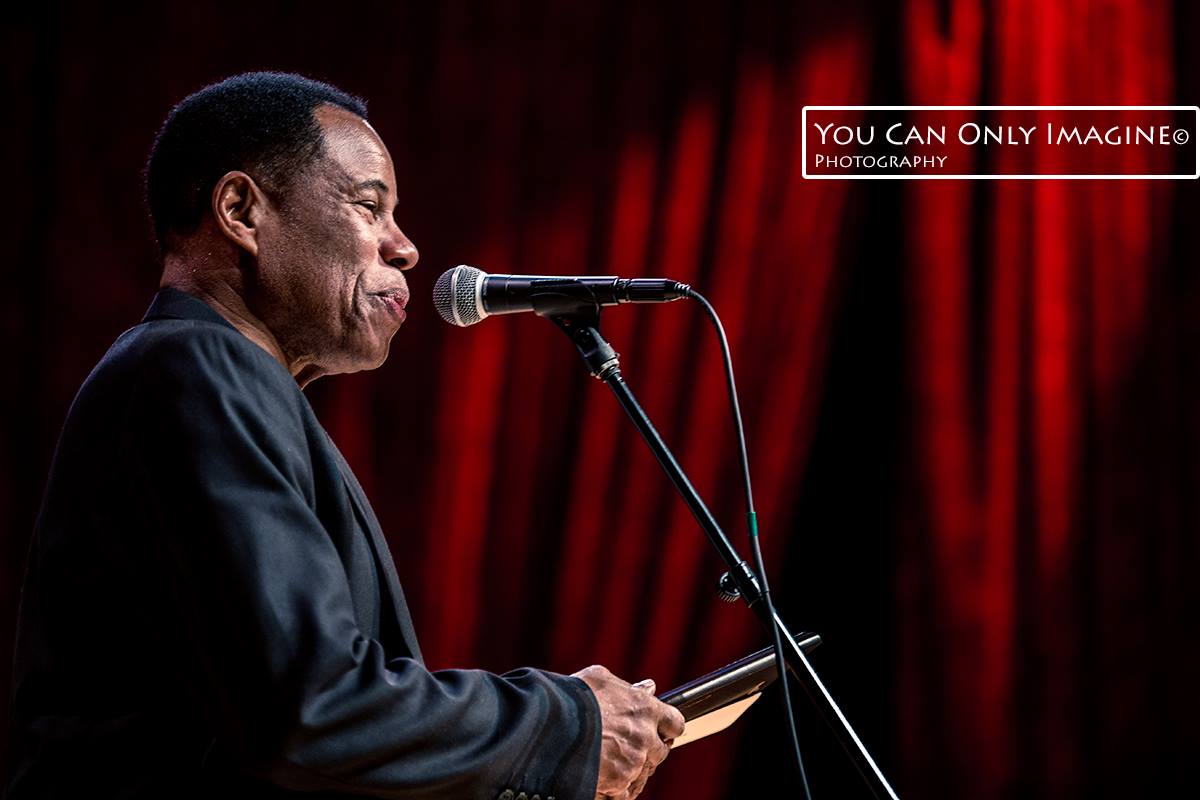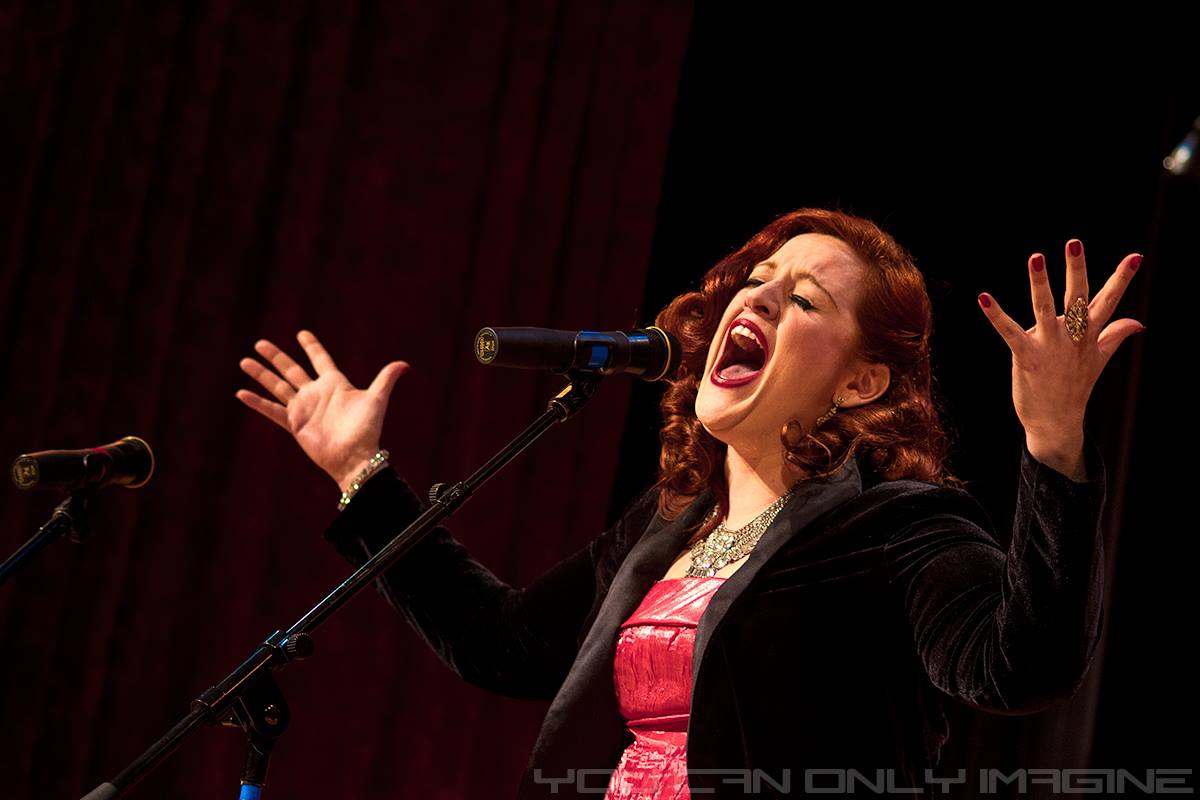 The Lexington Music Awards seek to honor the present and past glory of Lexington's entire music industry. With 31 categories spanning the music industry including best female vocal artist, best male vocal artist, Song of the Year, best music venue, and best educator, this is truly a comprehensive awards program.
Affectionately dubbed the LEXIs by the local music community, these awards have reached their second annual presentation in 2016.
The LEXIs have a one-of-a-kind nomination and awards process. The public submits nominations through an online ballot during a designated period of time. "The public" consists of music fans, industry professionals, and community members.
Starting with the 2017 Awards, a professional panel was also added for each category. The goal of the pro panel is to ensure the best of Lexington do receive a nomination. Professionals on the panel were picked for their knowledge of the Lexington KY music scene and their expertise in a specific category. The awards do not differentiate the pro panel nominees from the rest of the top nominees in each category.
Once the online voting ends, and the pro panel has reviewed, nominations are counted and the top 3-4 nominees for each category are contacted. The nominees are then asked to help "peer review" the top candidates and choose a recipient of that year's award among themselves. Popular vote meets industry peer review for every single award. It's the best of both worlds!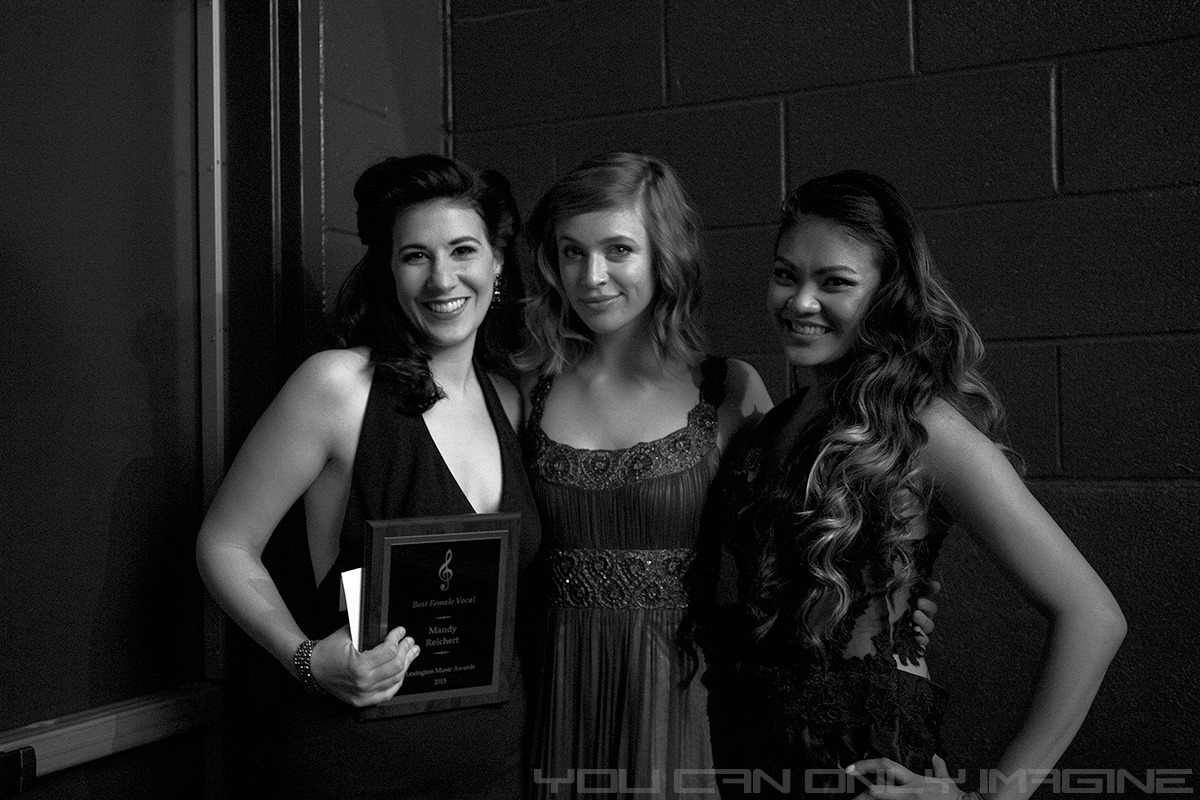 Who We Are
The 2nd Annual Lexington Music Awards, coming January 31, 2016 at Lexington's Lyric Theater, were founded by David McLean of Skinny Devil Music Lab and Skinny Devil Magazine.
The Lexington Music Awards are financially housed under The LeXenomics Group, Inc.'s non-profit 501(c)3 umbrella, aimed to help other great ideas grow in the Bluegrass!
Contact Us
Want to know when voting begins? Want in on the latest news about nominees, performances and Lifetime Achievement Awards? Sign up here!
Please complete the form below